About Us
The company is based in Gauteng, with a network of well known and trusted owner operated service providers in Cape Town, Port Elizabeth, East London, George, Nelspruit, Bloemfontein and KZN. The utilisation of service providers for short to medium term events greatly reduces the cost to the client. Mibern Medi-Call remains responsible for the quality of the services rendered, as well as payment of the service provider.
Medical Equipment
After over twenty years in the industry we have a host of efficient medical equipment suppliers that enable us to assist you with any requirement that you may have from equipment procurement to world class medical support tailored to your individual requirements.
Vehicles and Equipment
Mibern Medi-Call vehicles are equipped with the latest equipment available to the medical industry. Our fleet comprises four ambulances, one 4×4 response vehicle, three medically equipped ATVs and two off-road motorcycles. There is stringent control over stock levels and equipment serviceability at all times. Without exception, medics assigned to your event are fully equipped to practice to the full extent of their protocol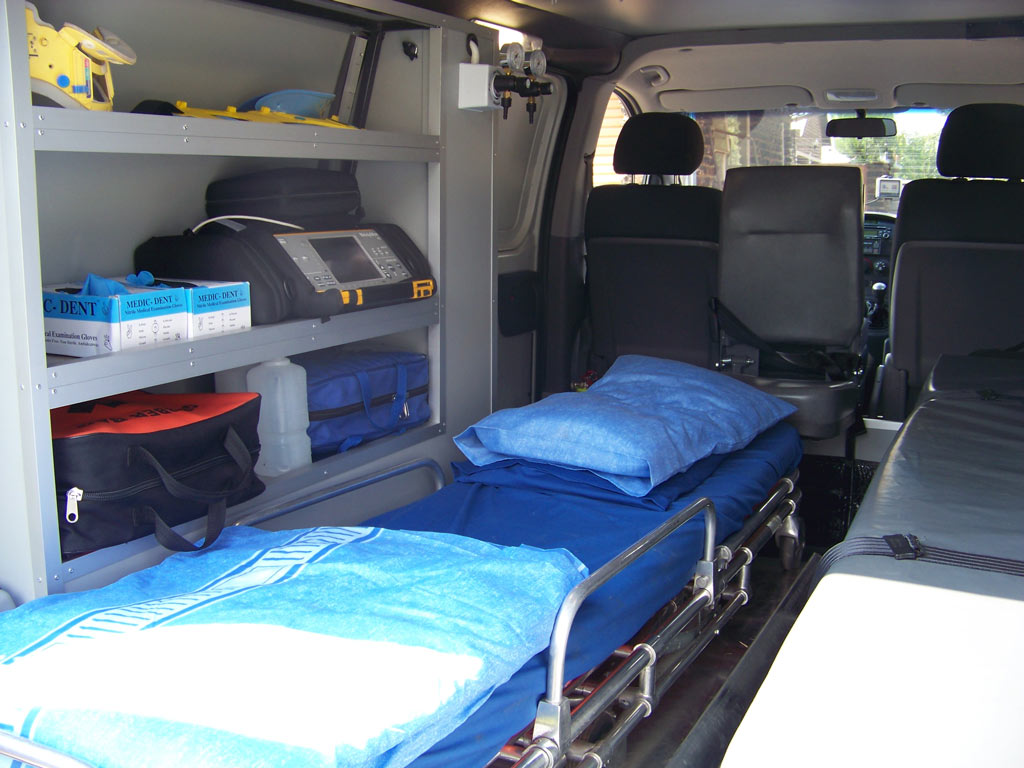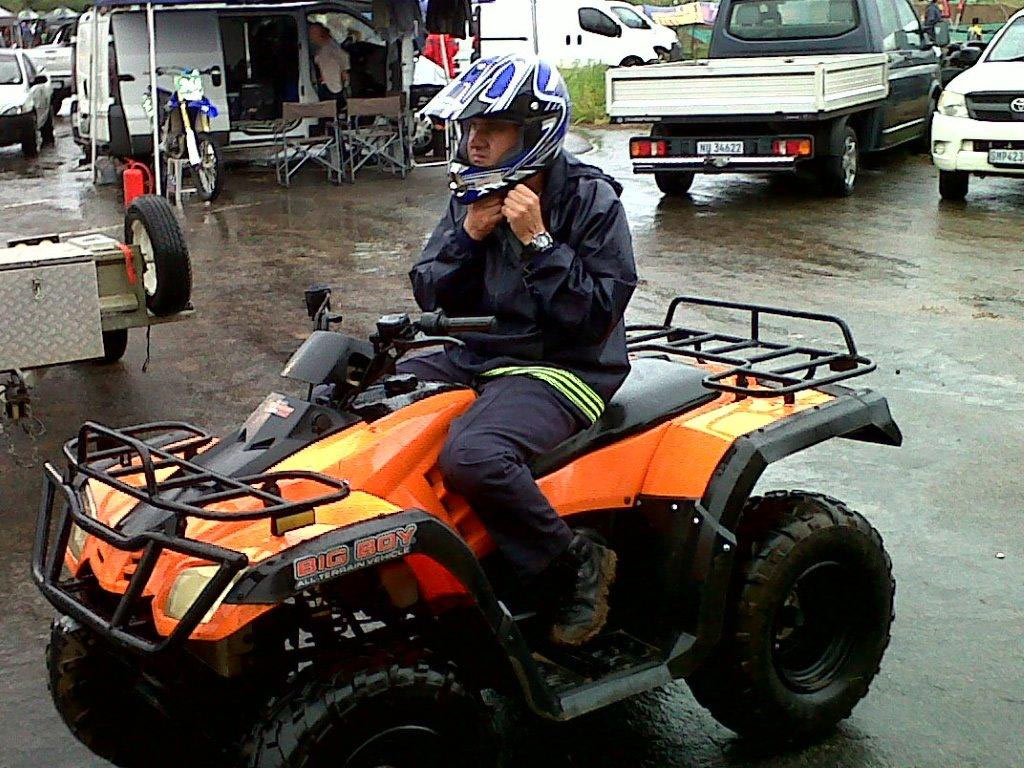 Mibern Medi-Call Medics
Our clients can rest assured that the medic assigned to your event is carefully chosen and suited to the event environment. Training includes client relations, which so often make a substantial difference to effective communication and the overall client experience at events. All Mibern Medi-Call Medics hold current registration with the H.P.C.S.A. and have access to Advanced Life Support as well as a medical doctor for telephonic support 24/7.
Ambulance Services
Mibern Medi-Call is a registered Advanced Life Support ambulance service with the Board of Healthcare Providers. Our ambulance service offering includes long distance transfers, Inter facility transfers as well as client focused emergency medical response.
Site-based Solutions
We provide a turn-key solution for site based medical resources, including ambulances, staff, clinics and medical centres. Where required staff undergo specific training to meet our clients' specific requirements, and personnel are driven to be involved and fully understand the exact nature of the specific site and its operations.
First Aid & CPR Training
Mibern Medi-Call provides first aid training approved by the South African Department of Labour (Level 1 – Level 3). For American Heart Association (AHA) – BLS For Healthcare Providers, Heartsaver: CPR, AED and First Aid Courses, Mibern Medi-Call is a registered training site aligned and registered under the Intl. SOS International Training Centre.
Insurance
A detailed portfolio of our insurance cover can be obtained on request, including public liability and medical malpractice.
Have a look at our proven track record